NaturalReader Commercial AI Voiceover
Create Voiceovers In Minutes
Use text to speech to easily convert and download audio licensed for use on YouTube, eLearning platforms, or any other public use or redistribution purpose.
High-quality voiceovers created with NaturalReader Commercial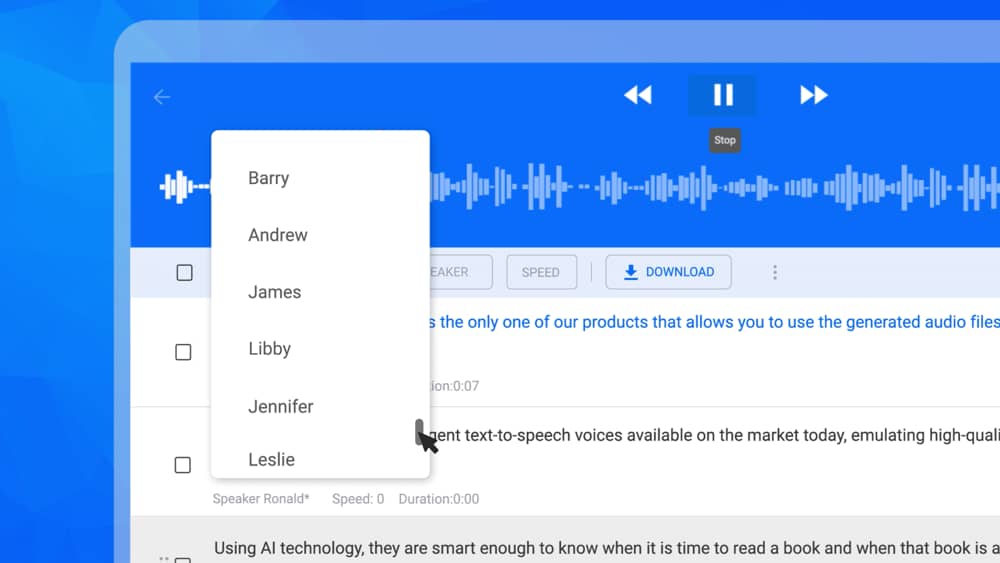 Ads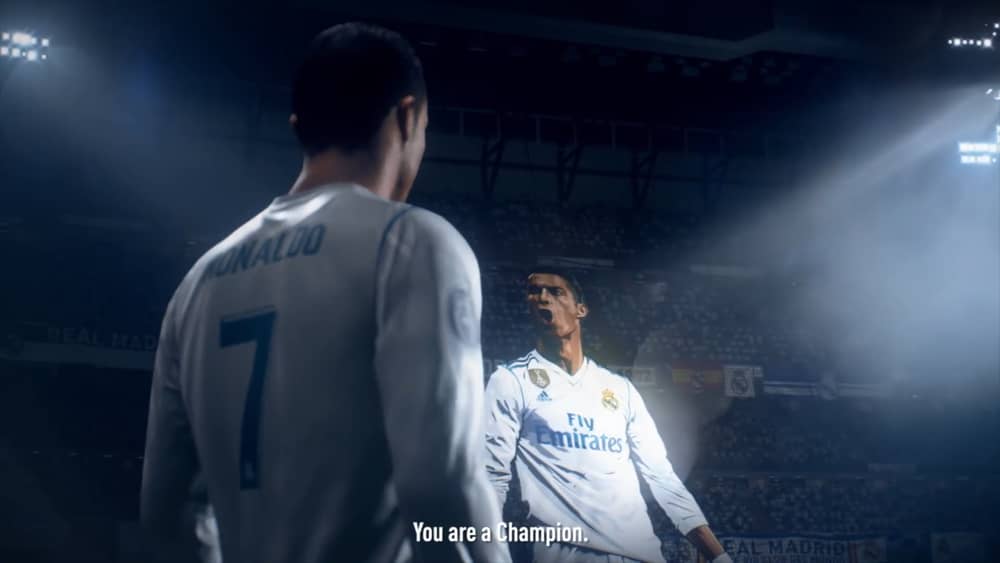 Game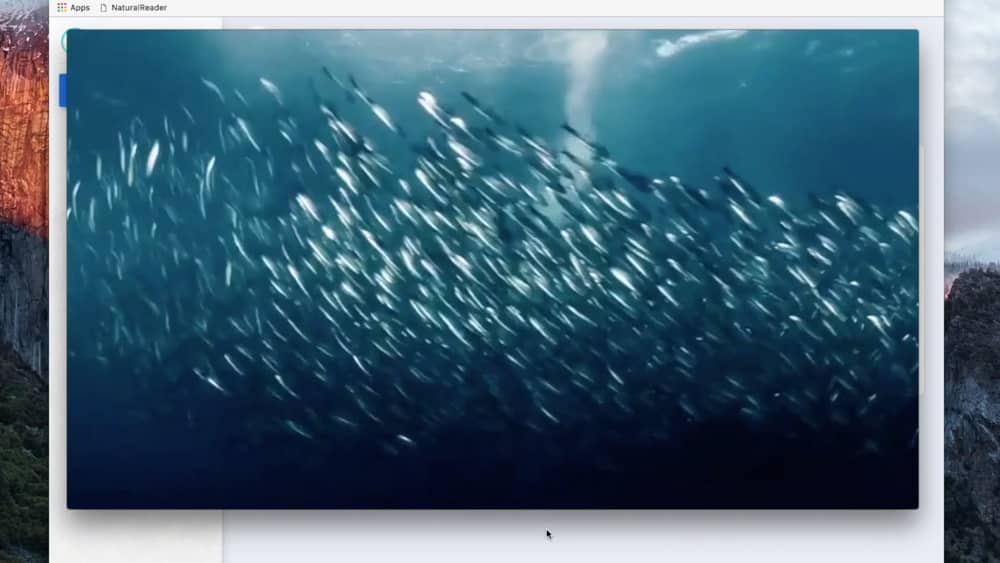 E-learning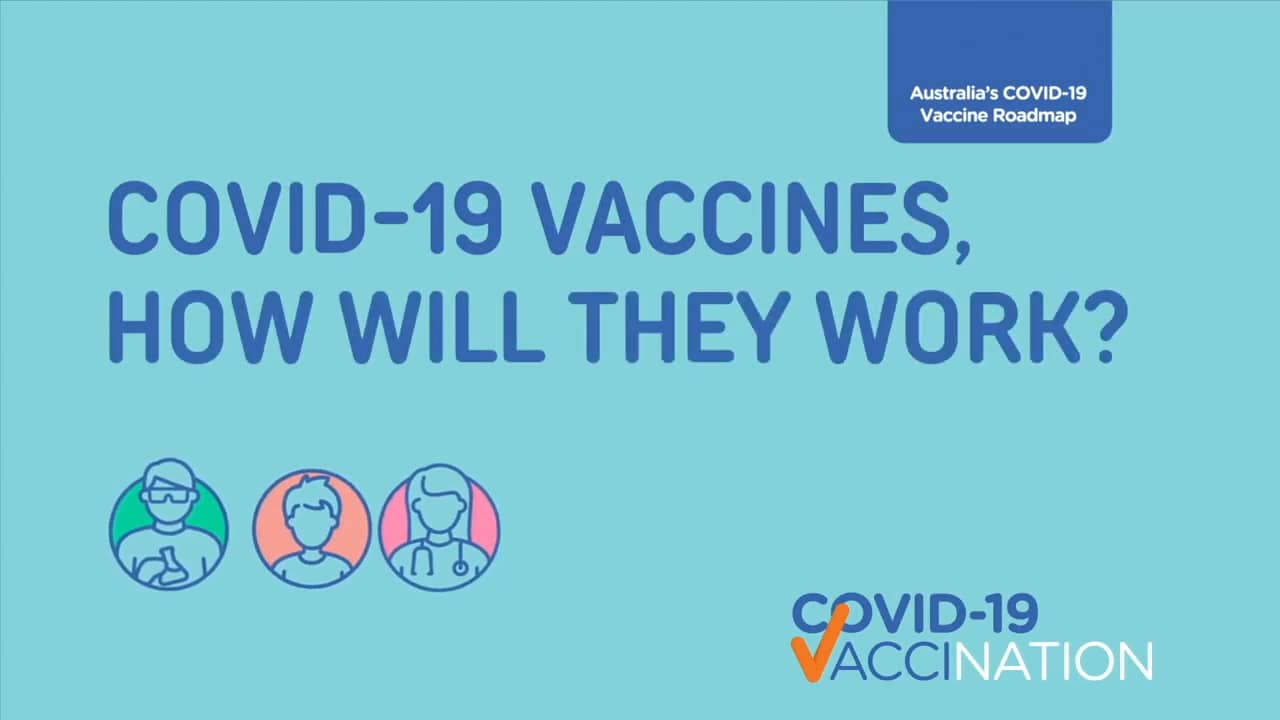 Explainer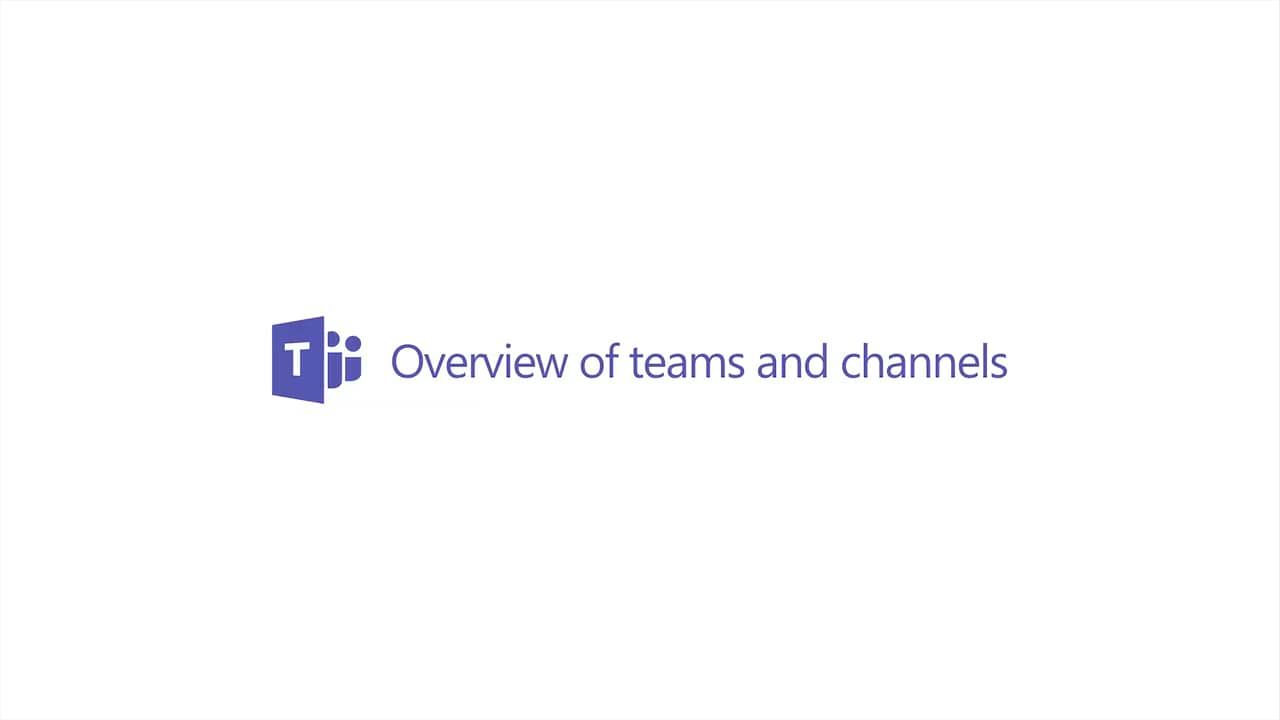 Introduction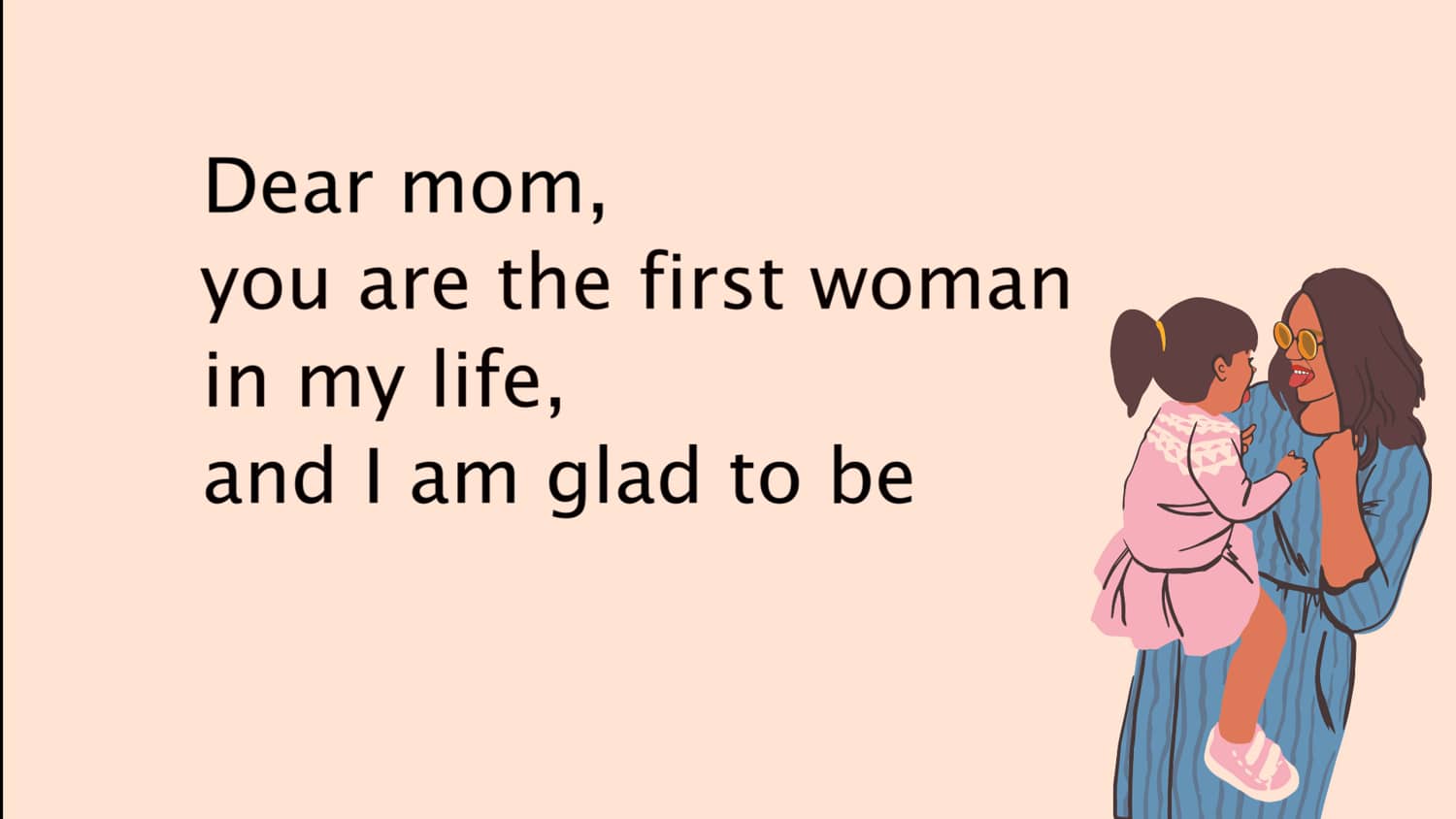 Child Voice
The video copyrights belong to the original owners and are provided as examples.
Smart Voice Technology
Synthesized AI voices bring you the highest quality natural-sounding voices available in the market today.
Multi-language
176 voices from 27 different languages, including regional variations like Canadian French, Brazilian Portuguese, and US Spanish.
Studio Editor
Assign specific voices and speeds to selected pieces of text or use drag and drop to easily rearrange sections.
Pronunciation Editor
Use word substitution or phonetic characters to correct or improve the pronunciation of a given word or phrase.
Advanced Controls
Use SSML tags to adjust pitch, tone, and emphasis or to insert periods of silence.
Commercial Licensing
A commercial license allows you to to use the audio publicly or for any redistribution purposes. This means you can use the audio in your YouTube videos, company training videos, eLearning modules, public announcements or broadcasts, and other business, public, or commercial purposes.
Commercial Subscriptions
*All prices are in USD
single plan
For Single User Only
Team Plan
(Work collaboratively)
single plan
For Single User Only
($588/year Billed Yearly)
Team Plan
(Work collaboratively)
($
948
/Year, $10 extra per user)
Frequently Asked Questions
NaturalReader Commercial is the only one of our products that allows you to use its software and voices for commercial or public use. This includes, but is not limited, to: YouTube videos, public announcements, broadcasts, and e-Learning. The non-commercial versions (Personal, Professional, and Ultimate) are for personal use only. These versions and their voices cannot be used for any public or commercial purposes.
No, all the voices in the Commercial version can be used for any purposes—public, commercial, corporate, etc.
The Commercial version comes with access to all available commercially-licensed voices. Languages available are: English, Japanese, Turkish, Swedish, Russian, Portuguese, Polish, Dutch, Norwegian, Italian, Icelandic, French, Spanish, German, Danish, Korean and Welsh.
Yes, all paid subscriptions include 1 million characters per day to convert. If on a Team License, it is also 1 million per day per user. For comparison, 1 million characters would be equal to about 330 single-spaced pages of a Word document using size 12 font. Most Commercial users convert an average of 10,000 characters per day.
There are also some limitations for how much text can be converted in the single segment as well as for the maximum size of projects.
When you enter text to create a new project, it will divide up the text based on where paragraph breaks occur. These segments can have a maximum of either 800 or 1500 characters, depending on the voice being used, and each project and maximum of 100 segments. But, you can create an unlimited amount of projects.
Also be advised that we do not offer API services and unauthorized access to hidden portions of the application, website, and services is strictly prohibited. The security of the application and systems is closely monitored for misuse. Users associated unusual TTS activity or unauthorized use in violation of our EULA may encounter restricted access to services or permanently banned.
You can read more about our policies and download the EULA from our website here: